Media Buying & Execution
As a market leader, Resources Events & Promotions offers comprehensive online and outdoor marketing services. When it comes to our Media services, at the number one marketing company, we cover the range of strategic planning as per our clients' requirement, well-negotiated media buying, and analytics oriented execution across entire digital media on both the mobile and the desktop. We include media buying on Facebook too. With a long experience in the industry, we have good media approach that goes beyond simply buying traffic for your online presence.  Our Media planning and buying services ensure maximum actual conversions for you to achieve deeper business objectives.
Cross-media marketing on different platforms is one of the most effective tools which any successful company use in the weapon store. The advancement and integration of the web technology into this cross-media marketing is now well considered to be sound amalgam. When you need to take your business messages and brand propositions to your target audiences across the country or beyond the boundaries, our online media planning, online media buying and execution services will make sure that you will develop a strong and popular online presence.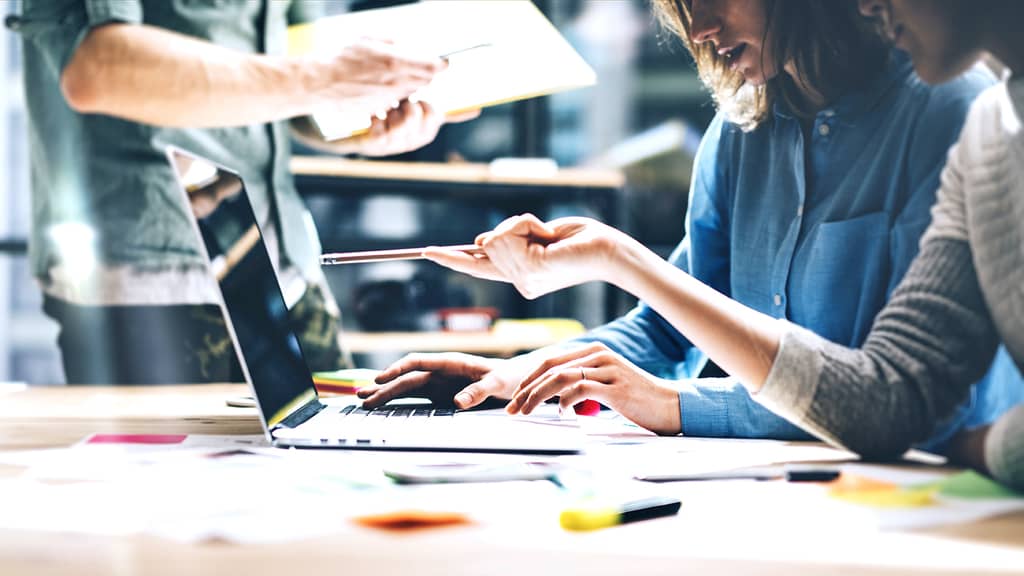 As a leading media buying agency, Resources Events & Promotions helps its valuable clients get the top ad spaces at the best charges.  The agency is committed to help you make the best use of the ad spaces.
Why choose us?
We have a team of experts.
We are committed for quality and standard.
Result oriented Media Buying & Execution services.
We utilize current technology by to develop and track your online marketing activities.
Professionals use Planning Index that is based upon reach, engagement, stickiness, time spent, and frequency.
Our efforts include ROI parameters.
We offer comprehensive Campaign Planning and execution.
To create effective online marketing campaigns that achieve desired success and sustain themselves, Resources Events & Promotions identifies your target audience and then develops marketing campaign objectives. We plan the best route to reach great achievements. Our effective planning tools provide you vibrant information and research that help us to build your media buying and media planning strategies.