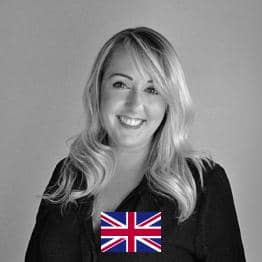 Natalie Crampton

Managing Director
Fun fact: Natalie has twin boys, a letter from the Queen, a Blue Peter badge and at last count, has visited over 50 countries.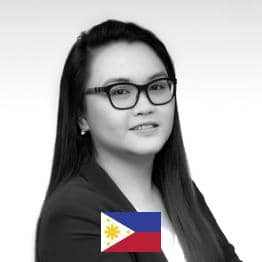 Angela Gonzales

Office Manager
Fun fact: Angela is Justin Beiber's number one fan and knows the dance moves to every one of his songs.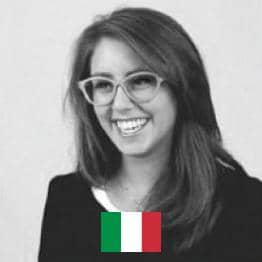 Giulia Dellepiane

Creative Director
Fun fact: Guilia loves to create handcraft jewellery in her spare time.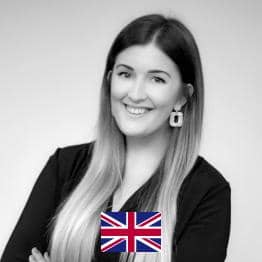 Florence Swanborough

Event Director
Fun fact: Florence danced through her youth on London's West End stages.
Deborah Crosswell

Buisness Development Director
Fun fact: Debbie loves to travel and has met quite a few famous people at the airport.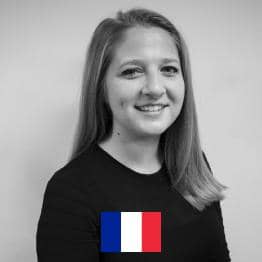 Clemence Cordier

Sr. Event Executive
Fun fact: Clemence can fly a kite for hours on the beach and love french croissant and pain au chocolat