How to Plan an Outdoor Wedding in 2023
January 2, 2023
Are you wondering How to plan an Outdoor wedding? Well don't worry in this article we will demonstrate how to have a successful outdoor wedding. Weddings are a magical and memorable experience for everyone, a rollercoaster of emotions from excitement to anxiousness.
It is the most delightful and important milestone in your life, a once-in-a-lifetime event where a boy becomes a man and a young girl becomes a woman. To make this beautiful memory last forever you must plan your wedding accordingly.
Why you should plan your Wedding Outside?
There are many reasons to plan a wedding outside. The most prominent ones are as follows:-
Reason 1:- Landscape is a Natural Decor
Reason 2:- Outdoor Weddings are Cost-effective
Reason 3:- Additional Photo Shoot Options
Reason 4:- Huge Space
Reason 5:- Offers Flexibility
Reasons 6:-  Increased Time
Landscape is a Natural Decor
The landscape is a natural decoration of nature. Whether you plan your wedding in a garden, on a beach, or on a hill it will always be eye pleasing. Since nature has already played its part you don't have to spend much on extra decoration and labor. Whereas in an indoor wedding a huge amount of your budget will get spent on decoration.
Singing birds, cool breeze, open space, and greenery are some of the natural ornaments which will give your wedding a dazzling effect. Natural light will complement the beautiful outfits of the bride and groom and furthermore enhance their glow. The ongoing rituals of the marriage and the wonderful outdoor surrounding will be a visual ecstasy to the guests.
Outdoor Weddings are Cost-effective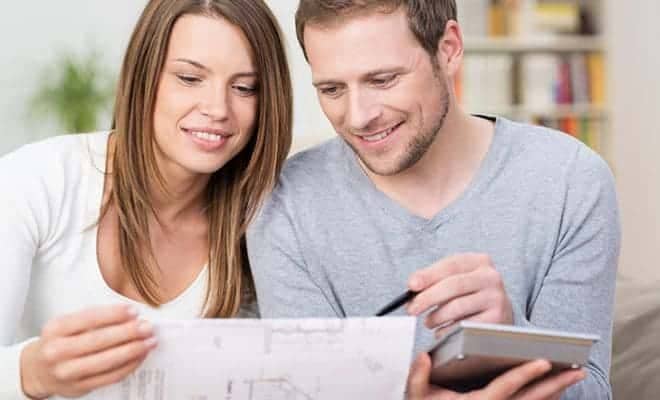 Weddings can be really stressful and one of the most important factors that contribute to it is the high budget. Many banquets will charge you an immoderate amount for using their little extra space and not to mention the cost of decoration and other facilities are also very high. Couples often end up spending more than they had decided on flowers and other basic decorations.
While if you consider an Outdoor wedding it will save a significant amount of money. You will not pay the hefty amount for the indoor facilities and banquets, extra space, and lighting (if the wedding is happening in daylight). Since the natural setting is itself a decoration extra effort in this particular area is also needless.
A tent and some simple decorations are the only need and if you are commencing your wedding in a garden then probably you won't spend much on flowers as well.
Additional Photo Shoot Options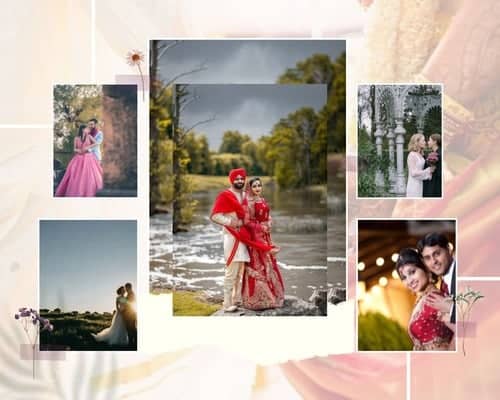 As discussed earlier, natural settings are a visual treat. Thus, the beautiful scenery will make your wedding photographs more delightful. In addition, natural light is also a great advantage which will make it easier for a wedding photographer to make good clicks. And nothing will make your photographs look more beautiful than the golden hours (when the sun is about to set).
Ideal for Romantic photoshoots the outdoor wedding conditions give a lot of freedom for innovative ideas to couples as well as to the photographer. You need not cut people out of your wedding pics just because of a lack of space. Perfect for big families, friends, and office staff all can fit in a single frame.
Huge Space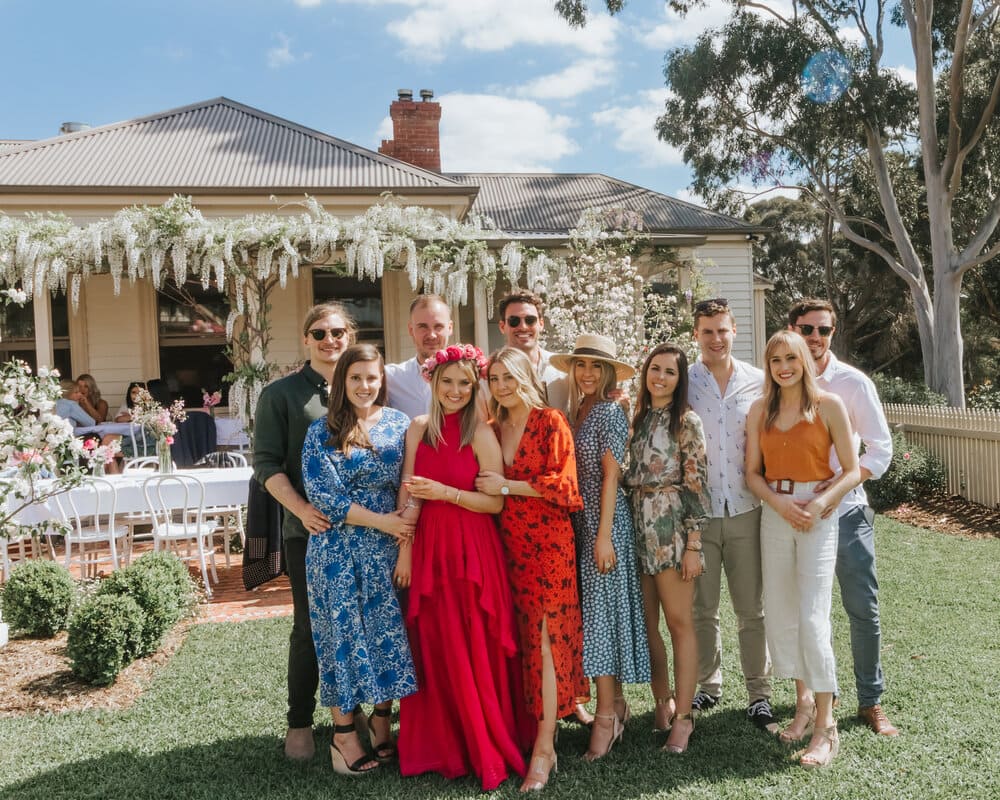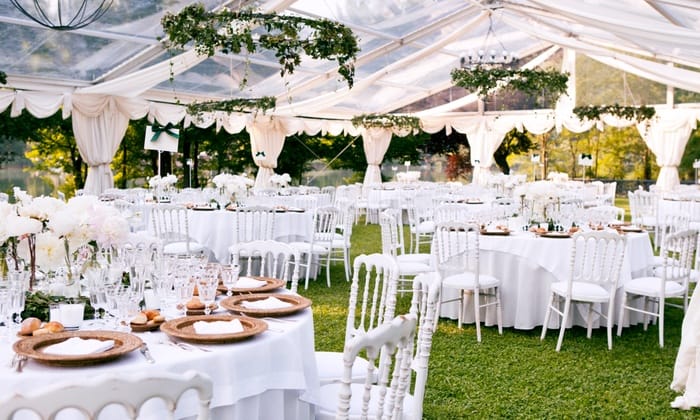 Commencing your wedding outside gives you the advantage of Huge space. If you are worried about the congested space of a small banquet and community center and are forced to shorten your guest list just because of it. In an Outdoor wedding, you need not bother about the shortage of space. There is ample space for guests to move freely.
In a wedding dealing with kids and making them settle is no fun thing to do. In an outdoor space, kids can play and run for as long as they want. While your kids are occupied playing you can enjoy the wedding to its fullest. Open wedding settings are airy and less congested which makes them suitable for elderly people as well.
Offers Flexibility
The outdoor venue gives you a wide room for trying out new things. If you are into theme-based weddings and are struggling to find an adequate place for that. An open area setting will allow you to conduct casual as well as formal wedding ceremonies. Plus you can do small customizations as per your need.
No matter what costume you wear, what theme you select, and what decoration you do nature will always blend with your preparation.
Increased Time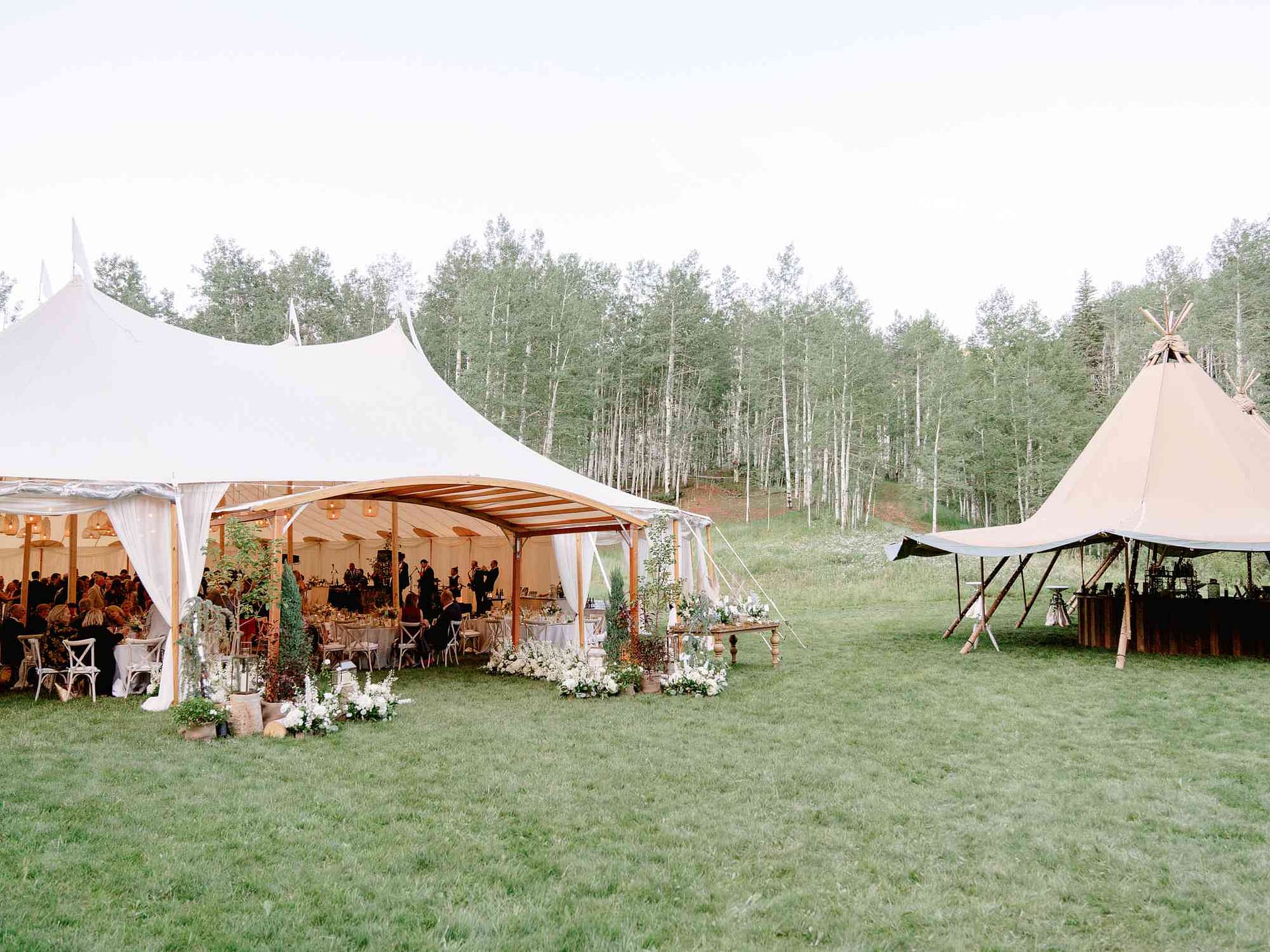 Sometimes indoor venues are bound to conduct multiple events in a day. There is a specific duration of 2 to 3 hours in which you are expected to finish your function. Plus indoor wedding halls and event venues are pre-booked by many making it difficult to find a perfect place of your choice.
Whereas in an outdoor wedding there is amply amount of space where multiple weddings can hold in a particular time. There is no time boundation. You can carry on with your function for as long as you want.
What are the aspects to consider while planning an outdoor wedding?
There are certain factors that you should keep in mind while planning your wedding outside:-
Weather

The weather at the time of your marriage will have the biggest impact on your decision to have an outdoor wedding. The time of day for your wedding ceremony is equally as important as the weather. Whether the wedding will take place on a beach or in a city park will solely depend on the time and weather.
Decoration

Soft, pastel-colored decorations that complement the environment would look best at a daytime outdoor wedding. On the other hand, if it is late at night, the location may require bright colors and additional lighting.
Bride and Groom's Attire and Footwear

If the wedding is taking place in a hot and humid climate, the couple should choose lighter colors and fabrics to stay cool and comfortable. If the wedding is being held at a beach or a city park, the bride should avoid wearing heels.
Back-Up

You must prepare a backup plan in case the weather changes. Within the blink of an eye, the weather could turn rainy or windy. To avoid last-minute stress, book an indoor venue nearby that can also be shifted at the last minute.
To conclude
We wish you a happy married life ahead and hope this article was useful. These tips by Resources Groups can come in handy to you while you are planning an outdoor fairytale wedding. We provide the top wedding decor, make sure that you keep it pocket friendly and within budget. You won't like spending a lot of money on an outdoor wedding just to have the fun ruined by the weather.