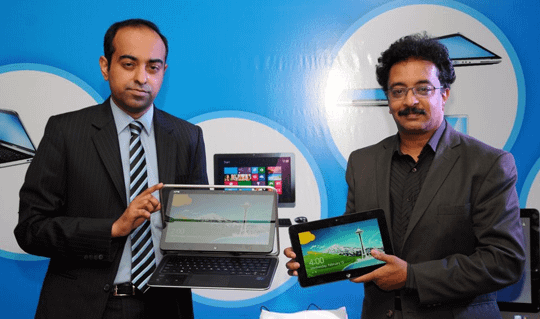 Our event management company believes in making the strong impression on audiences during the press conference or Brand launch planned by Resources. Our team understands the importance of a strategic, message-driven product launch or press conference is for developing a business brand, no matter the industry. That's why our professional planning and event management services for launches and press conferences are preferred by the corporate sector. You can be confident in the creative design and expertise of our event planners to carefully plan your product launch to produce outstanding, measurable results.
We are perfect event organizers who work minutely on every detail before we launch any product. We design the campaign by knowing the purpose of awareness, thorough product distribution, digital media coverage, branding, sales increases, reaching influencers and more. A successful launch or media conference can truly support your sales and marketing efforts, especially with the help of Resource Team.
Product launch events require effective communication channels need to be designed to reach your target audience. Our service team is equipped to strategically produce the elements you need to make the event a memorable and worthwhile experience for the attendees. Along with our creative team, we offer comprehensive planning, development and event management for press conferences and product launches in Chandigarh, Ahmadabad, Mumbai, and Delhi, including the services like:
Seminars/Conference/ Exhibition Organization
Doctors Meet, Sports Meet, Annual Day Meet
Wedding Planners, Event Organizer,
CME Meet Organizer,
VIP management
Mall / Market Activation
Branding/ Promotion of new or existing products
Trust Our Event Specialists with Your Next Launch!