Best Event Management Company In Punjab
August 22, 2022
Are you trying to find the Best Event Management Company in Punjab? Don't worry, your search ends right here. It might be difficult to plan an event because there may be many thoughts running through your head. How successful the event will be? How will you control the crowd and maintain their interest? How will you combine everything while staying within the allocated budget? An event management company can help in this situation.
Resources Event and Promotion group is the best event management company in Punjab, which has years of experience and an unbreakable history of holding spectacular events. Sports, corporate, exhibitions, and live events are the most well-known. The Resources group was in charge of setting up display space for Satluj textiles at the Yarnex International Yarn Exhibition, ensuring the seamless operation of the Syngenta India Live Events, and establishing team rooms for the Gujrat Titans and Punjab Kings.
The group is led by a group of the best event planners and organisers, who guarantee the success of the event. Resources Group has always placed a high importance on establishing trustworthy connections with its clients.
Why We Are The Best Event Management Company in Punjab?
Award-winning communication business Resources event management company in Punjab is well-known for its events. We consistently produce unforgettable encounters that stir feelings, form viewpoints, and bring about outcomes. Since 2008, when we first opened our doors, we have been launching, promoting, and elevating businesses across India and beyond.
A tiny group has been transformed into a fully-fledged organisation thanks to the hard efforts of Resources event management firm, which has earned the title of Punjab's Best event management company. The Resources group began its adventure by assembling the top event planners and event organisers. Since then, it has successfully and efficiently organised a number of events and is still moving forward. The resources group, which has offices in Chandigarh, Mohali, Mumbai, Delhi, Bangalore, and Ahemdabad, also has many connections abroad.
Our Team (Contains the Best Event Planners)
Mr. Deepak, one of the most ardent event planners in this business, is the head of Resources, an event management firm in Punjab. The group organised various events on its own and is accountable for their accomplishment. The best event planners in Punjab have been hand-selected for our event management team; they are elite masters in their fields and have propelled the Resources event management firm to the top of its field.
These experts work tirelessly to provide best-in-class service within the allotted budget while maintaining the highest level of customer satisfaction. Regardless of budget, we value each and every customer and work to customize every part of the event to fit their vision.
Check Out:- Best Event Management Company in Ludhiana
Qualities our event Organisers possess
Well Organised
Our event planners are able to handle numerous jobs at once, which is essential for effective planning and event execution. These experts use tried-and-true methods, thorough checklists, and practical technologies. The capacity to keep track of every little detail while maintaining focus on the big picture is necessary for employment in the events sector. Our event planners have a lot of expertise in organising successful large events. You are constantly prepared with a Plan B in case things don't go as planned.
Pay Close Attention to Every Single Detail
Our event coordinators always strive for perfection, and as a result, they pay great attention to every single little aspect of the event. They always keep a thorough evaluation on hand to check on the event's functionality. Every employee keeps in direct contact with the authorities and the managing officer, who updates them frequently. Our team operates efficiently and fosters a wholesome and upbeat atmosphere during the event.
Social and emotional skills
Without social and emotional intelligence, an event planner is lacking. Not only are our organisers terrific with the audience, but they are also kind and polished speakers. We are aware of the significance of your event and your expectations. As though they were our own, we manage your projects. Resources event management firm never ceases to wow its clients and constantly places a strong emphasis on building long-lasting relationships with them.
Innovative and Creative Mindset
An event planner's success is adorned with unseen decorations like innovation and originality. Our experts are renowned for their creative problem-solving. This entails creating a spectacular event concept, organising volunteer and production schedules, developing themes and decorations, and resolving unforeseen problems.
Flexible as per Conditions
The constraints of the event, not "normal" office hours, usually dictate the schedule of an event planner. Additionally, organisers occasionally need to work remotely and travel extensively. Our officials are skilled at operating outside of their comfort zones and are accustomed to such situations.
Comfortable with technology
Unlike conventional event planners, our team is well-versed in cutting-edge tools and technical procedures. We aim to maximize every aspect of an event. Our high standards and first-rate service demonstrate our command of the event management sector. We are constantly learning new things and updating our knowledge.
Find Out:- Best Event Management Company in Amritsar
What we do being the Event Management Company in Punjab
Our amazing success is not the result of a miracle; in addition to our diligent efforts, we adhere rigorously to the following principles and values: –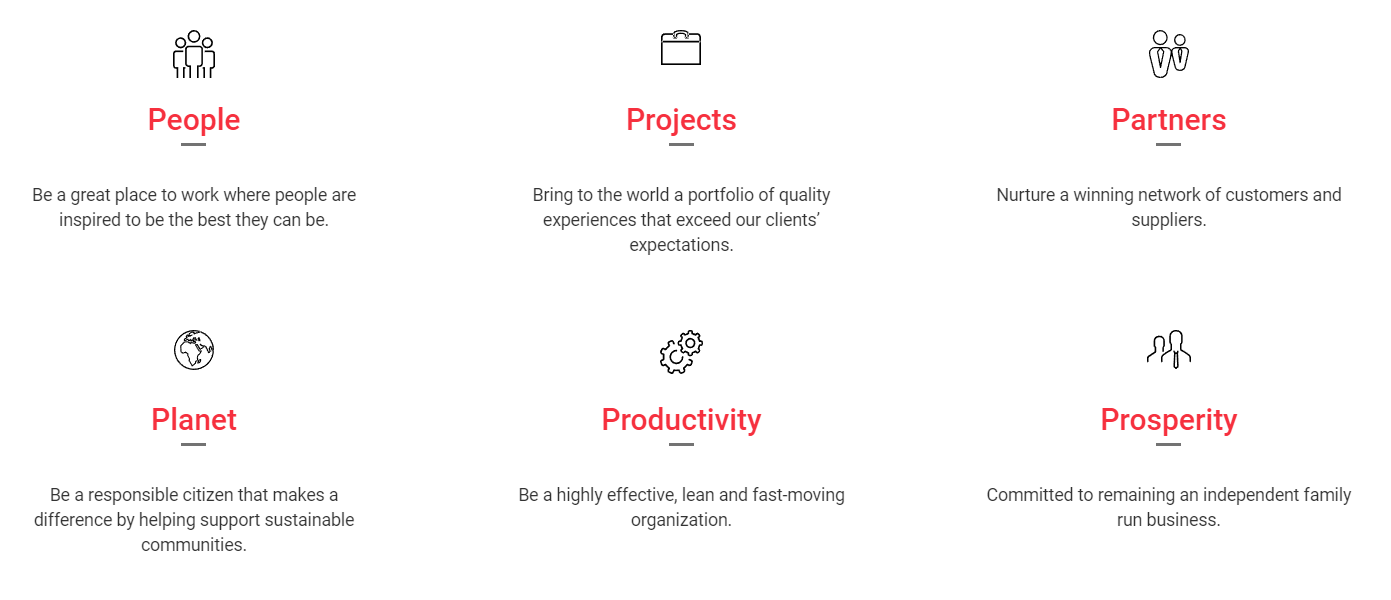 Our Client Portfolio
Resources groups have a desirable customer roster that includes the following and offer in-depth knowledge in event management and promotion.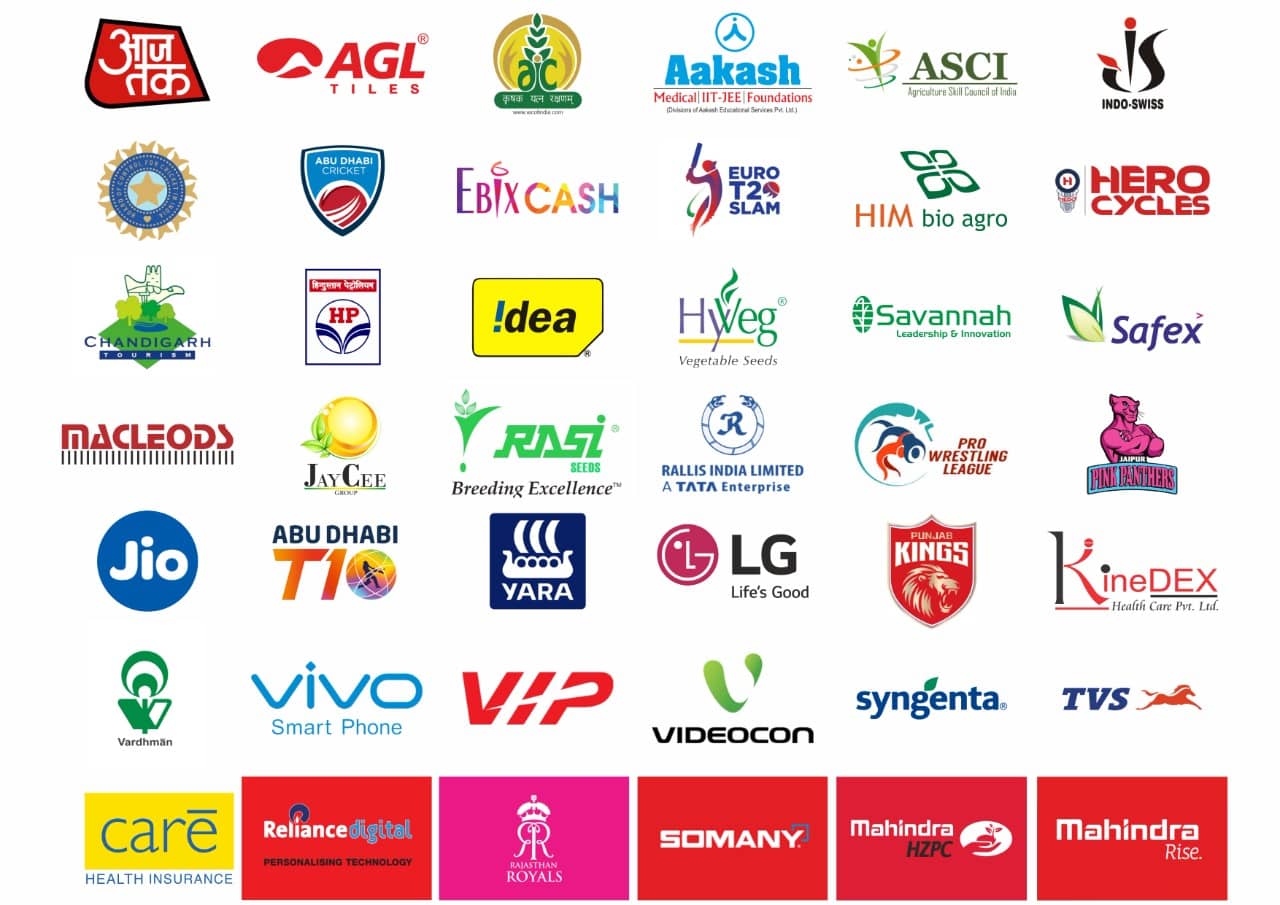 Our Mission
Resources is dedicated to providing up-to-date, affordable, technologically advanced, and useful event management services. We are committed to creating unique special event memories for our clients. Our crew is equipped with cutting-edge technology and modern ideas to give quality at every turn. We work with all pertinent departments to accomplish the event management objective set forth by the customer.
Frequently Asked Question
Q-1 What are the elements of event planning?
Ans: There are seven essential components to event planning, including location, organisers, participants, audience, and media.
Q-2 How should I choose an event management company?
When selecting an event management company, you must consider a number of variables, including the following:
When you visit, pay special attention to how their office is decorated.
Take note of their interactions with you and one another.
Ask them if you can attend any upcoming events if they have any recent ones.
Resources event management company in Punjab, tend to maintain a professional and polite relationship with each other and our clients. Respect and customer satisfaction are our highest priorities.
Q-3 Why do we need event management?
Ans. Event management is crucial for the successful running of the event.
Q-4 How much does it cost to hire an event management company in Punjab?
Ans: It all relies on your expectations and the style you want for your event. A basic estimate for a modest gathering would be 20,000 rupees, and for a large event, up to 50 or 60 lakhs, although as I said earlier, there is no upper limit on how much you want to spend. But keep in mind that adding more sugar always makes tea taste better.
Being the Best event management company in Punjab, Resources Group is constantly focused on doing the best they can given the available budget.
Final Thoughts
I hope this essay was useful and that you now know Resources is the Best event management company in Punjab. Our clientele strongly values us because of our expert work and unwavering dedication.
To know more about us visit:- Resources Event and Promotion