Best Event Management Company In Chandigarh
August 22, 2022
Are you looking for the Best Event Management Company in Chandigarh? Well, don't worry your search stops here. Organizing an event can be a hassle, there may be multiple things circling your mind. Whether the event will be a success? How will you manage the crowd and keep them engaged? How will you consolidate everything within the given budget? Here is when an event management company comes into role.
Resources Event and Promotion group is the best event management company in Chandigarh with years of experience and an irreplaceable legacy of conducting successful events. Best known for sports, corporate, exhibition, and live events. The Resources group was responsible for the creation of a team room for Gujrat Titans and Punjab Kings, smooth conduction of the Syngenta India Live Events, and creating an exhibition set-up for Satluj textiles in Yarnex International Yarn Exhibition.
The group is guided by a team of the finest event organizers and event planners who ensure event success. Resources group has always valued strong and professional relationships with their clients.
Why We Are The Best Event Organisers in Chandigarh?
Resources event management company in Chandigarh is an award-winning communication organisation famously known for its events. We never fail to create unforgettable experiences that evoke emotions, shape opinions, and make things happen. We opened our door in 2008 and since then have been launching, positioning, and elevating brands throughout India and beyond.
Resources event management company have worked tirelessly towards making a small group into a full-fledged organisation worthy of getting called the best event management company in Chandigarh. Started its journey by gathering the best-in-class event planners and event organisers, the Resources group has managed numerous events successfully and smoothly and continues to power its way forward. Headquartered in Chandigarh, Mohali, Mumbai, Delhi, Bangalore, and Ahemdabad resources group has many international links as well.
Our Team
Resources event management company in Chandigarh is led by Mr. Deepak, one of the most passionate event planner that this industry could have. The group has single-handedly organised several events and is responsible for their success. Our event management team contains the best hand-picked event planners in Chandigarh, they have elite mastery in their domain, and their hardworking and creative mindset had placed the Resources event management company in the top tier of this industry.
These professionals thrive to deliver best-in-class service within the allocated budget, with the optimal inclination to customer satisfaction. We value each and every client irrespective of their budget and strive to shape every single aspect of the event in accordance with their imagination.
Qualities our event planners possess
Our event organisers can manage multiple tasks at once, which is necessary for efficient preparation and effective event implementation. These professionals have tried-and-true procedures, detailed checklists, and helpful technology. Working in the events industry needs the ability to keep track of all the small details while maintaining focus on the big picture. Our event organisers have a great experience in creating humongous events successful. And are always ready with Plan B if things don't go as expected.
They pay close attention to every detail
Our event planners always aim for perfection and therefore pay close attention to each and every small detail of the event. They always maintain a detailed assessment to monitor the functionality of the event. Every worker and the managing officer directly keep in touch with the authority and regularly updates them. Our team works smoothly and promotes a healthy and positive environment across the event.
Social and emotional skills
An event organiser is incomplete without social and emotional skills. Our organisers are not only good with the crowd but also polite and cultivated speakers. We know what your event means to you and what are your expectations. We manage your projects as if they are our own. Resources event management company never fails to amaze our clients and always focuses on long-term bonds with them.
Innovative and Creative Mindset
Innovation and creativity are unseen ornaments of a successful event planner. Our professionals are well-known for their out-of-the-box thinking. This includes coming up with a fantastic event concept, planning and designing themes and decorations, organising volunteer and production schedules, and overcoming unforeseen issues.
Flexible as per conditions and timings
The schedule of an event planner is typically determined by the restrictions of the event, not by "conventional" office hours. And sometimes organisers are required to operate from the odd place and also travel frequently. Our officials are used to, to such scenarios and have great experience working out of the zone.
Comfortable with technology
Unlike traditional event planners, our personnel is well equipped with advanced machinery and technical methods. We target to optimize an event to its best extent. Our high standards and superior service communicate our excellent grip over the event management industry. We never stop learning and keep updating ourselves every day.
Our Rules and Beliefs
The phenomenal growth of Resources events group is no miracle along with the hard and smart work, there are certain rules and beliefs that we follow strictly:-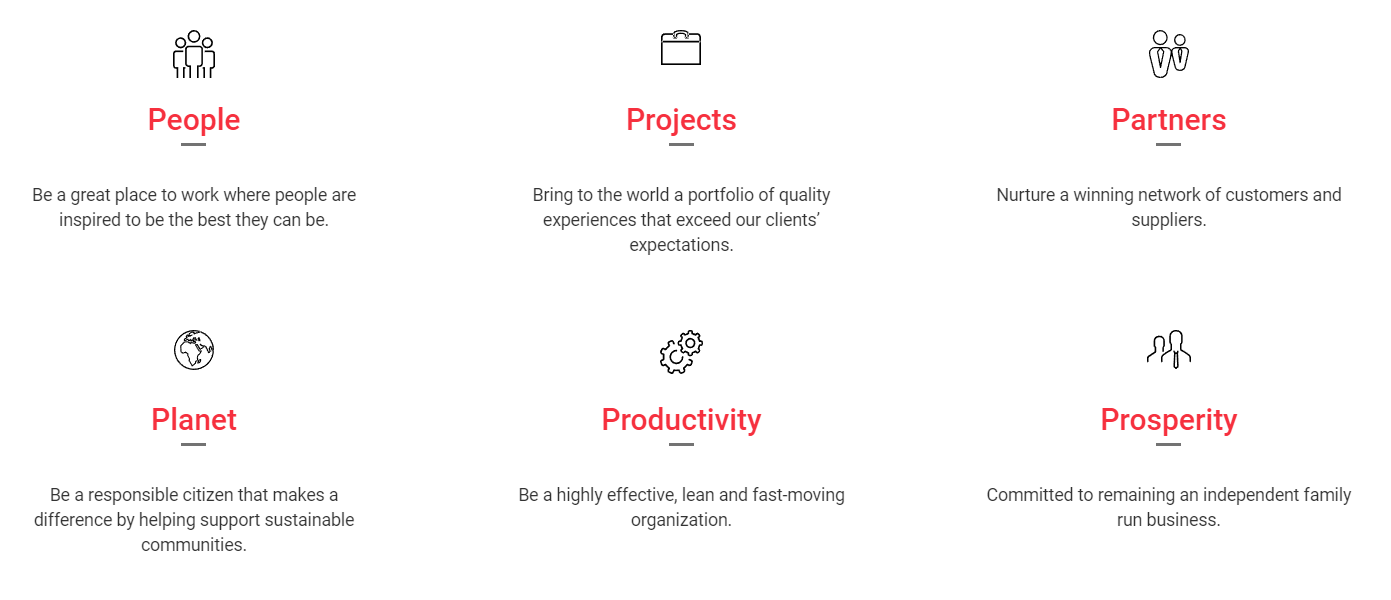 Our Client Portfolio
Resources groups possess in-depth expertise in event management and promotion and have desirable client portfolios including:-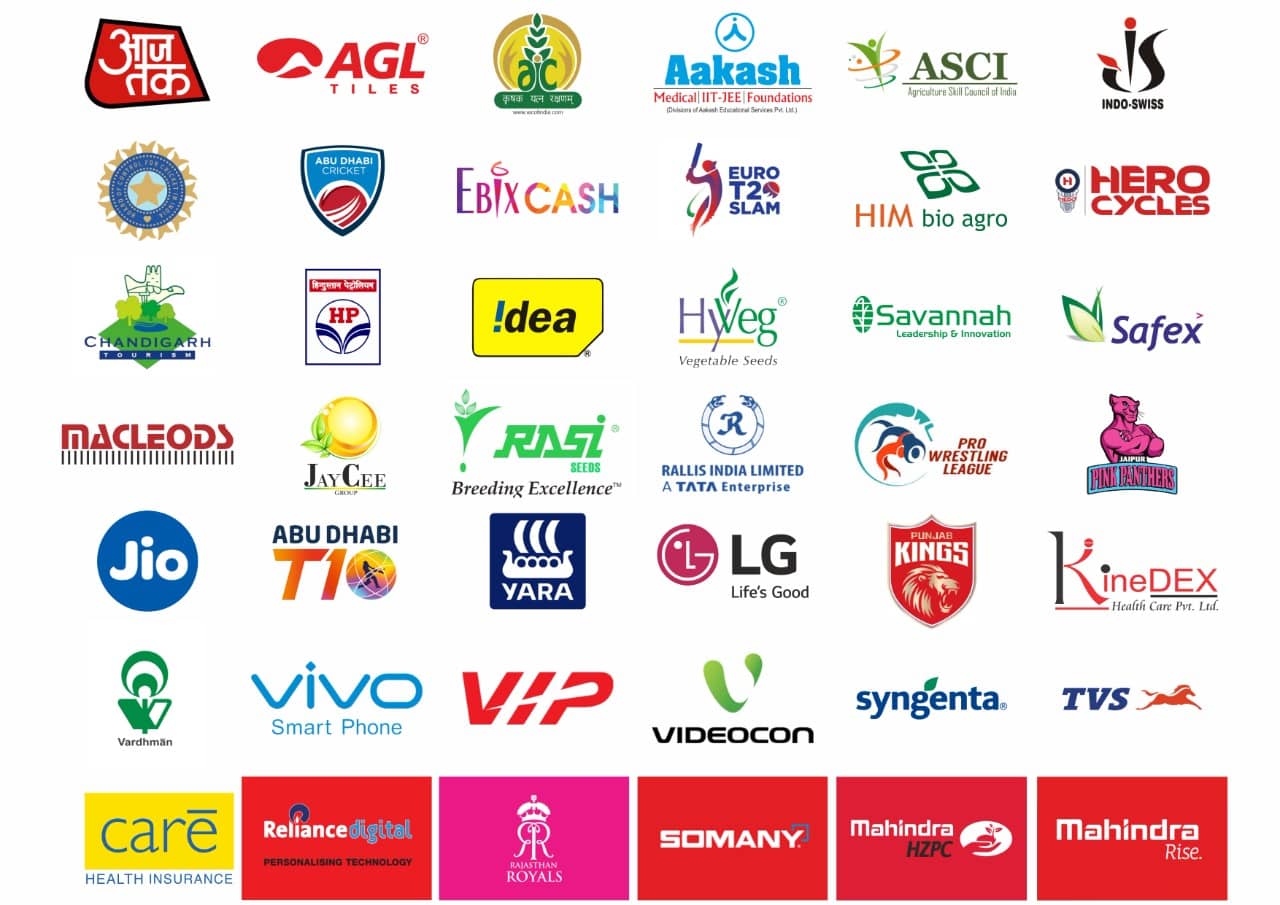 Our Mission
Resources is committed to providing modern, cost-effective, tech-savvy, and pertinent event management services. We are dedicated to making our clients' special event memories priceless. To deliver quality at every turn, our staff is outfitted with cutting-edge technology and contemporary concepts. To achieve the event management goal set forth by the client, we collaborate with all relevant departments.
Frequently Asked Question
Q-1 What are the elements of event planning?
Ans:- There are 7 vital elements of event planning including event infrastructure, audience, attendees, organizers, venue, and media.
Q-2 How should I choose an event management company?
Ans- There are multiple factors that you must observe while choosing an event management company:-
Visit their office and pay close attention to how their office looks.
Notice how they are interacting with you and each other.
If they have any recent events ahead ask them if you can attend that.
In the Resources event management company in Chandigarh, we tend to maintain a professional and polite relationship with each other and our clients. Respect and customer satisfaction are our highest priorities.
Q-3 Why do we need event management?
Ans- Event management is important for the smooth conduction of the event.
Q-4 How much does it cost to hire an event management company in Chandigarh?
Ans- It totally depends upon your expectations and what you want your event to look like. A general estimate would be 20,000rs for a small gathering and up to 50-60 lacks for a big event but again there is no upper limit for how much you want to spend. But remember Tea always tastes nice with some extra sugar.
Being the best event management company in Chandigarh Resources group always focuses on the best that they can do within the accommodated budget.
Final Thoughts
I hope this article was helpful and now you finally know that Resources is the Best Event Management company in Chandigarh. We are highly valued by our clients because of our proficient work and sheer commitment.
To know more about us visit:- Resources Event and Promotion